Summer ROAD TRIPS in PACIFIC NORTHWEST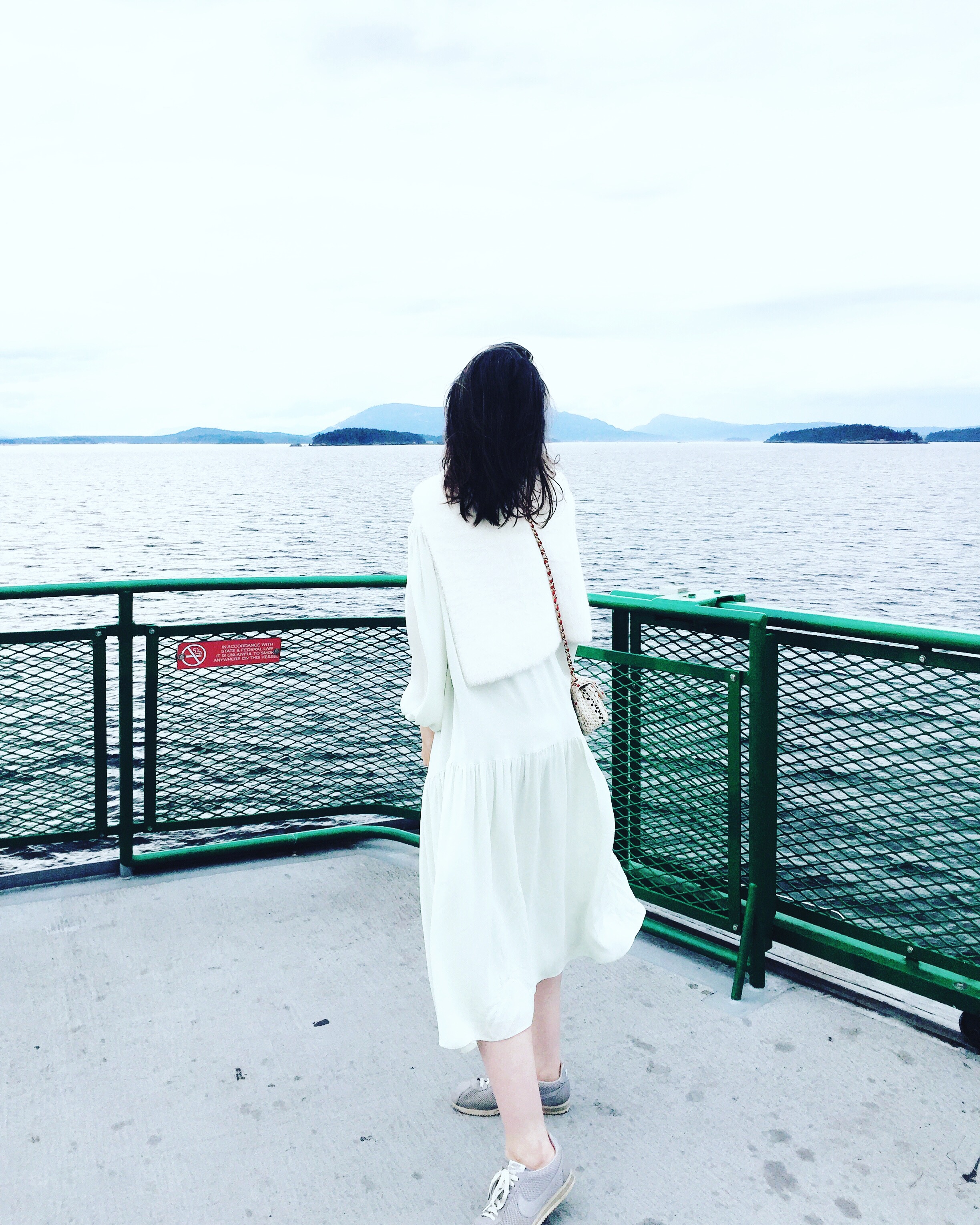 Getting nowhere
Needless to say, summer is the most favorite season at Valentina & Valentia.
Each and every collection is inspired by boundless summers. By summer voyages. By summer alfresco dinners in blooming gardens. And always by unforgettable summer road trips. The best memories are created right here, during the most beautiful season of all.
The most magical part of the summer trips is that even if you thoroughly plan the stops, the route and the activities, the actual agenda remains to get lost and to get nowhere. Nowhere…
Packing Essentials: silk dresses, book, healthy snacks, my Tata Harper essentials and our puppy DeeDee.
By road, by sea and by all means.
This time we decided to visit Victoria, B.C..
Detailed Route:
Drive from Seattle, WA to Anacortes, WA on I-5

Take ferry from Anacortes, WA to Sidney, B.C.. We pre-booked the ferry in advance.

Take short drive from Sidney, B.C. to Victoria, B.C..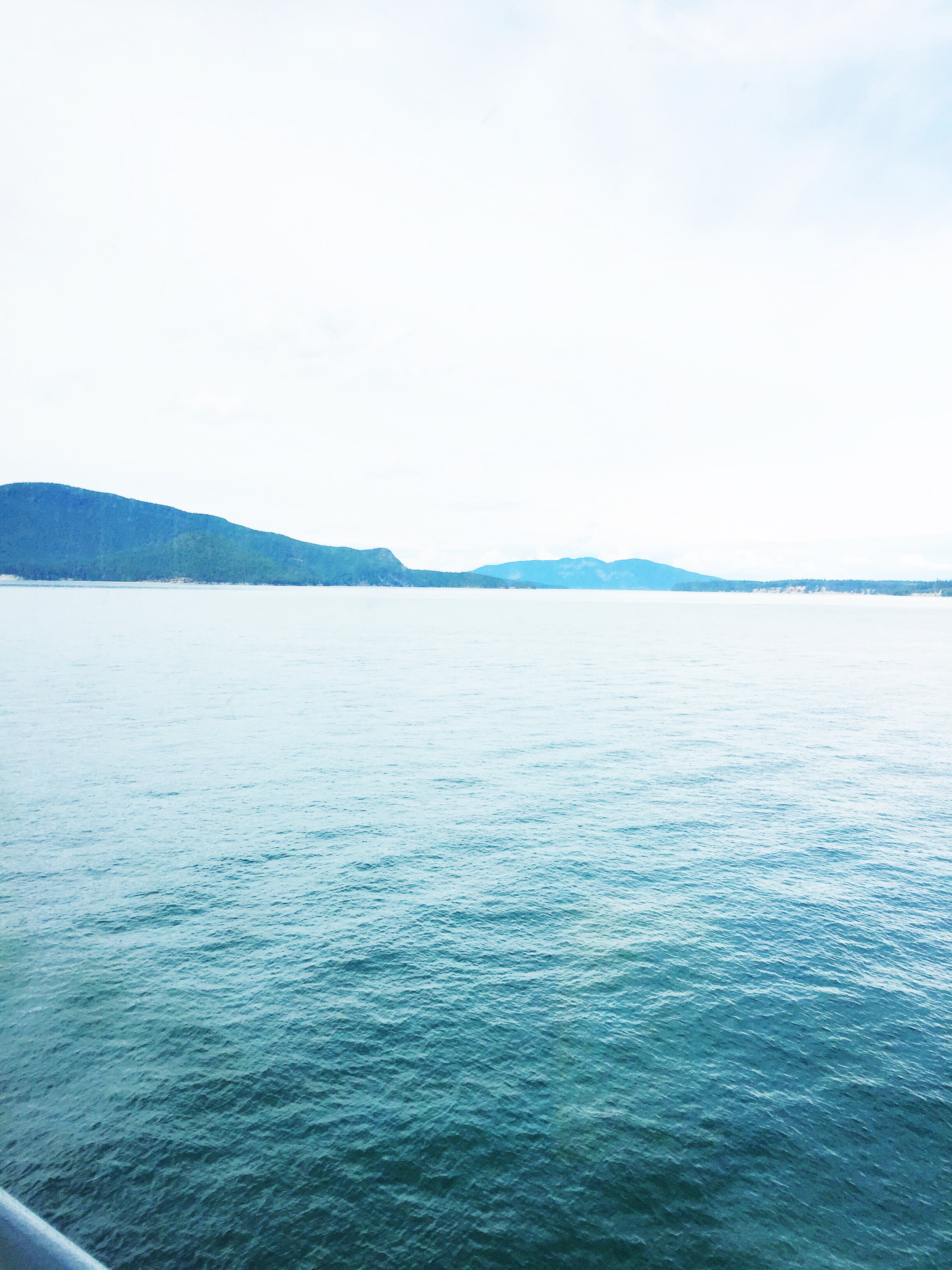 Nature
The trip from Seattle to Victoria is one of the dreamiest.
On the way from Seattle to Anacortes one has to drive through endless green fields rolling well over the horizon.
Once on the ferry, the greenery is replaced by all shades of blue: from aquamarines to blue grays and to dark blues, from pale pastels to very deep and intense hues. The fjords show up on the horizon and quickly vanish out of the view.
The ever changing landscape is almost theatrical, but at the same time surprisingly meditative.
Visit Butchart Gardens

Tips: wear a hat; get ice cream in Italian Gardens; spend peaceful time in Japanese Gardens; plan your time in Rose Garden (it can be crowded).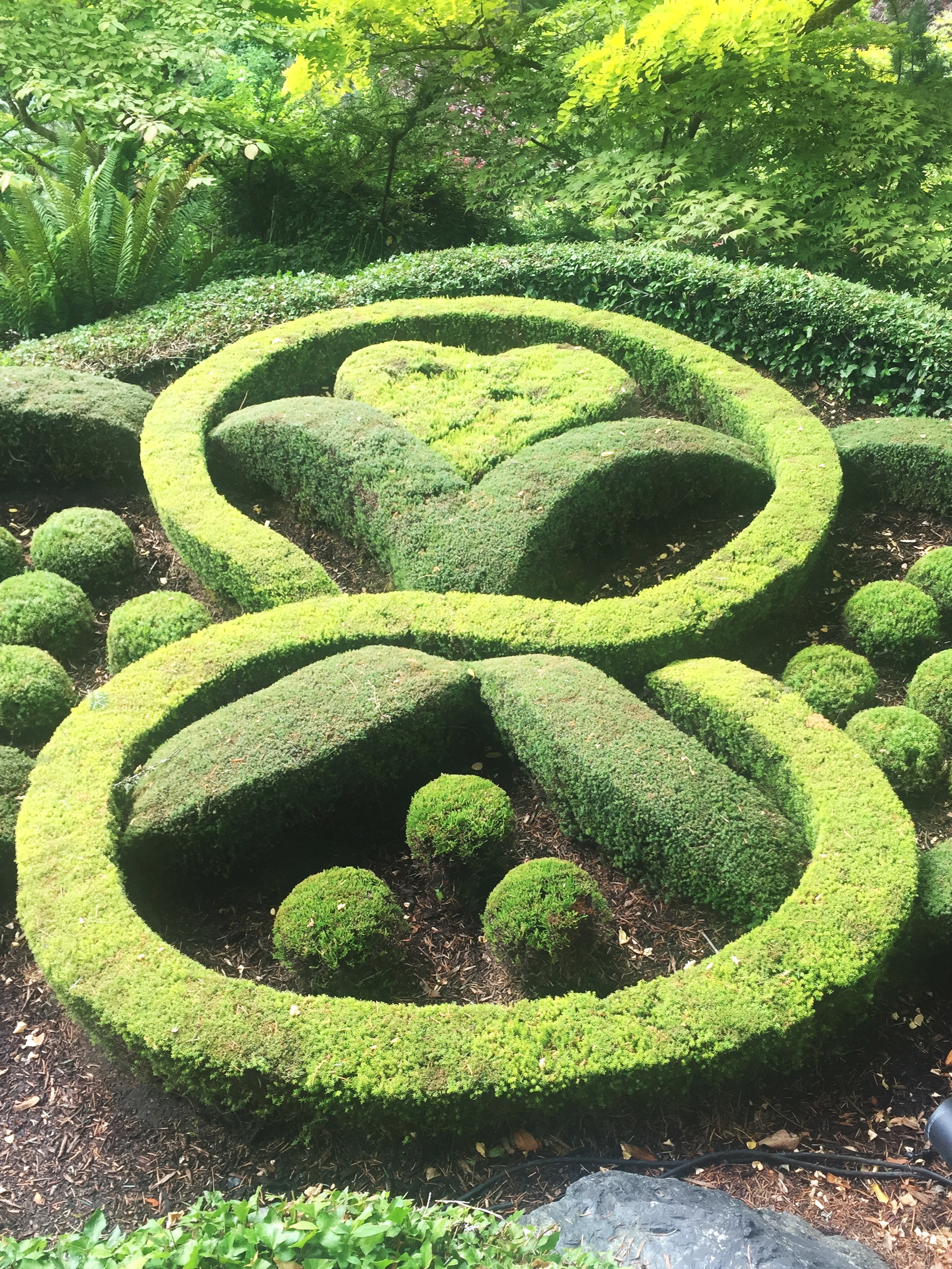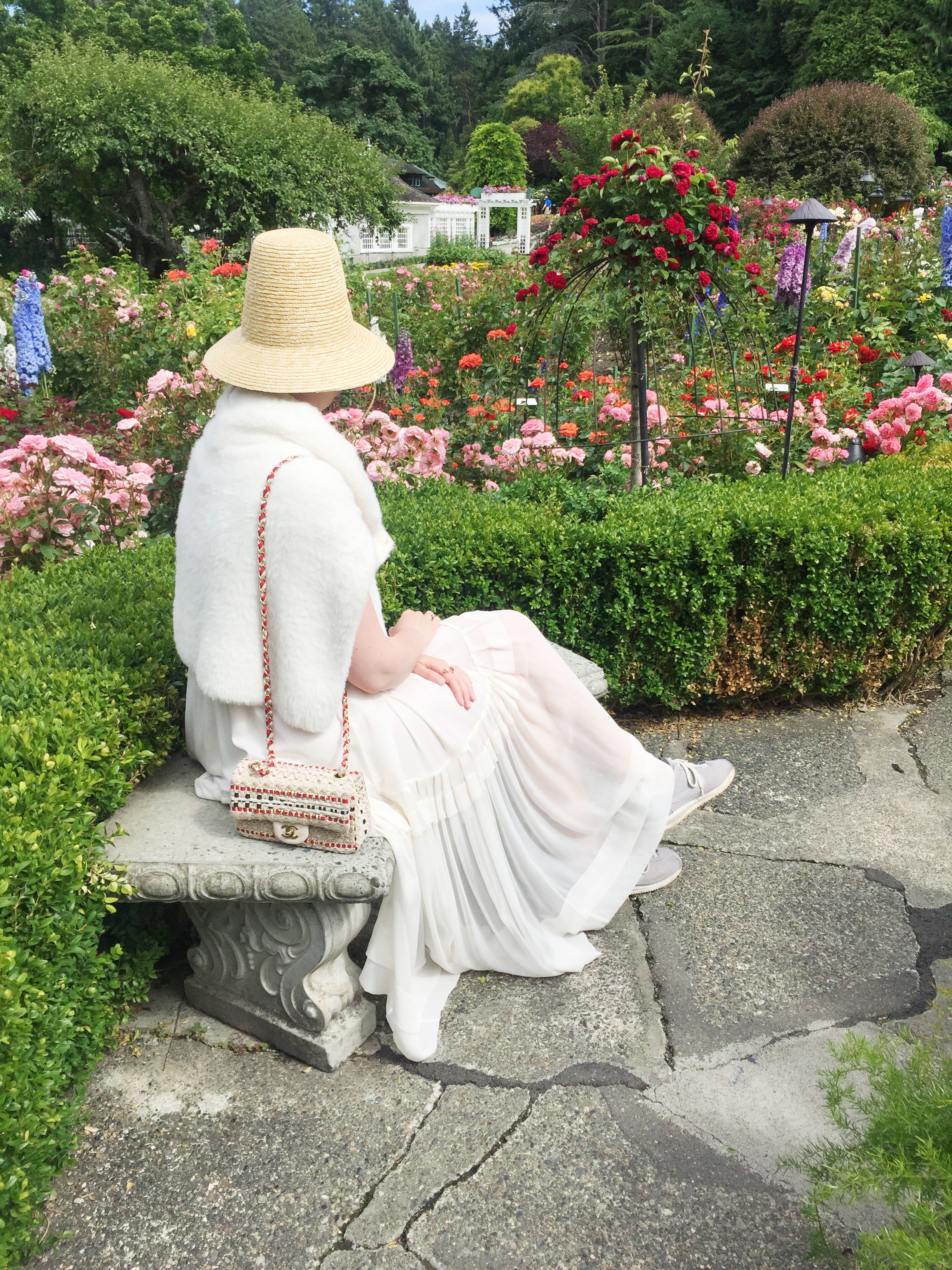 Hatley Castle is a National Historic Site http://hatleycastle.com

Tips: This romantic location is surprisingly completely under travelers' radar! Plan time to enjoy the gardens. Bring along a throw and basket full of fruits for late afternoon picnic.
Walk around British Columbia Parliament Buildings and Gardens

Tips: plan your walk in the evening. Everything gets illuminated by hundreds of lights and the rose gardens look even more magical in the golden glow of dusk hours.
The Royal BC Museum
Tips: check in advance if there is an exhibition or a IMAX movie of your interest. We loved MAYA THE GREAT JAGUAR RISES exhibition and Superpower Dogs 3D movie.
Where To Stay
'Fairmont Empress' ivy-covered historical building dating back to 1908 stands beautifully in the heart of Victoria's most beautiful street and in front of boat-covered marina. The building is surrounded by rose and hydrangea gardens on all sides and can not be missed upon arrival.
The bar features life music and impressive architectural details.
We loved our stay here!
Where To Shop
'Irish Linen Stores' store with linens from Ireland is a lovely place to visit if you are looking for a hostess gift or want to leave the island with a little memento. I love their hand embroidered Irish linen table setting linens and embroidered mini pillows for kids bed.