HOLIDAY EDIT
Let us transport you into a world of pure silk, world of dreams, world, where everything you dream about becomes real . . .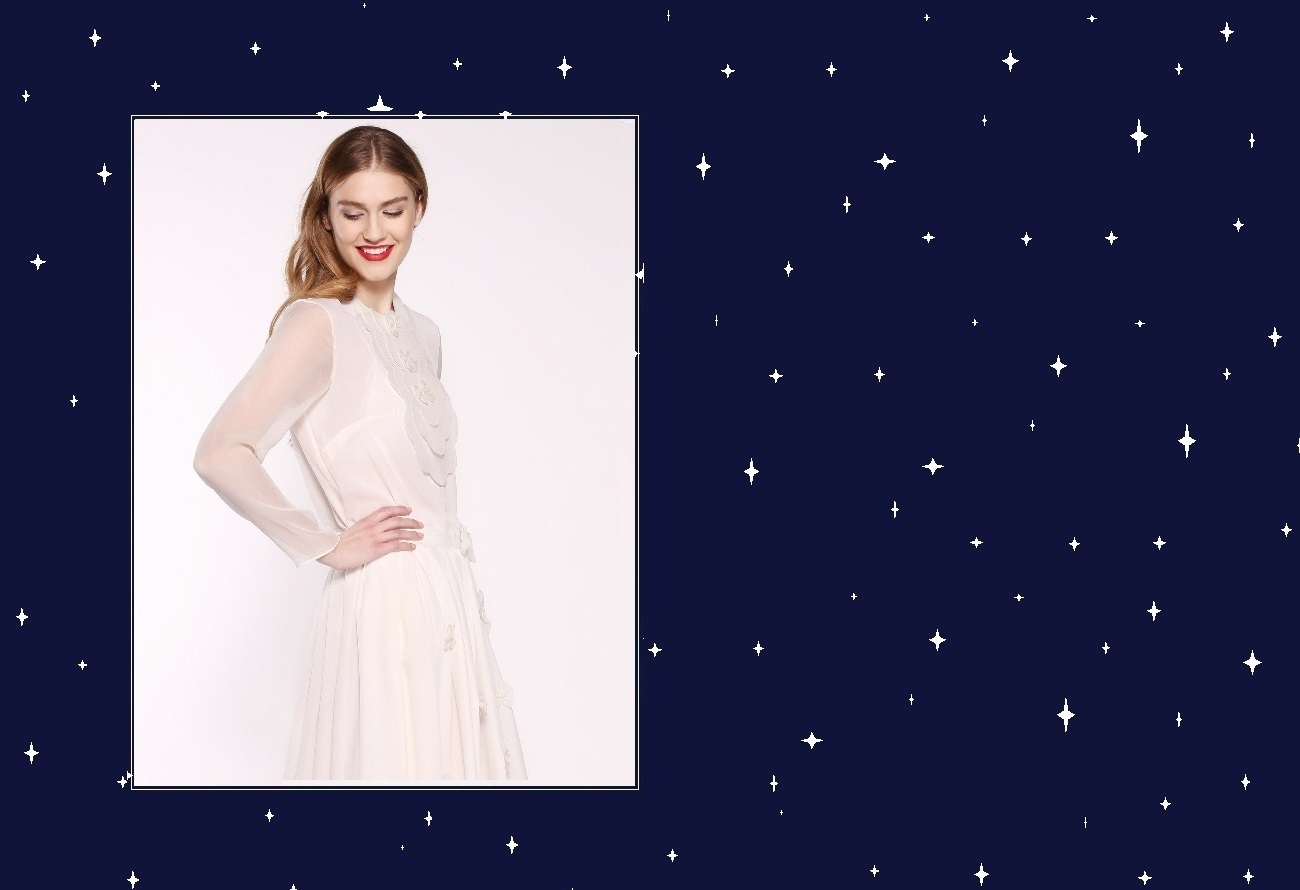 WHITE SWAN
Waves and waves of feather-like silk ensemble for a party that would never end.
Delicate sheer silk is infused with concealment and revelation in this red ensemble. We deliver to you exquisite craftsmanship made by the finest artisans.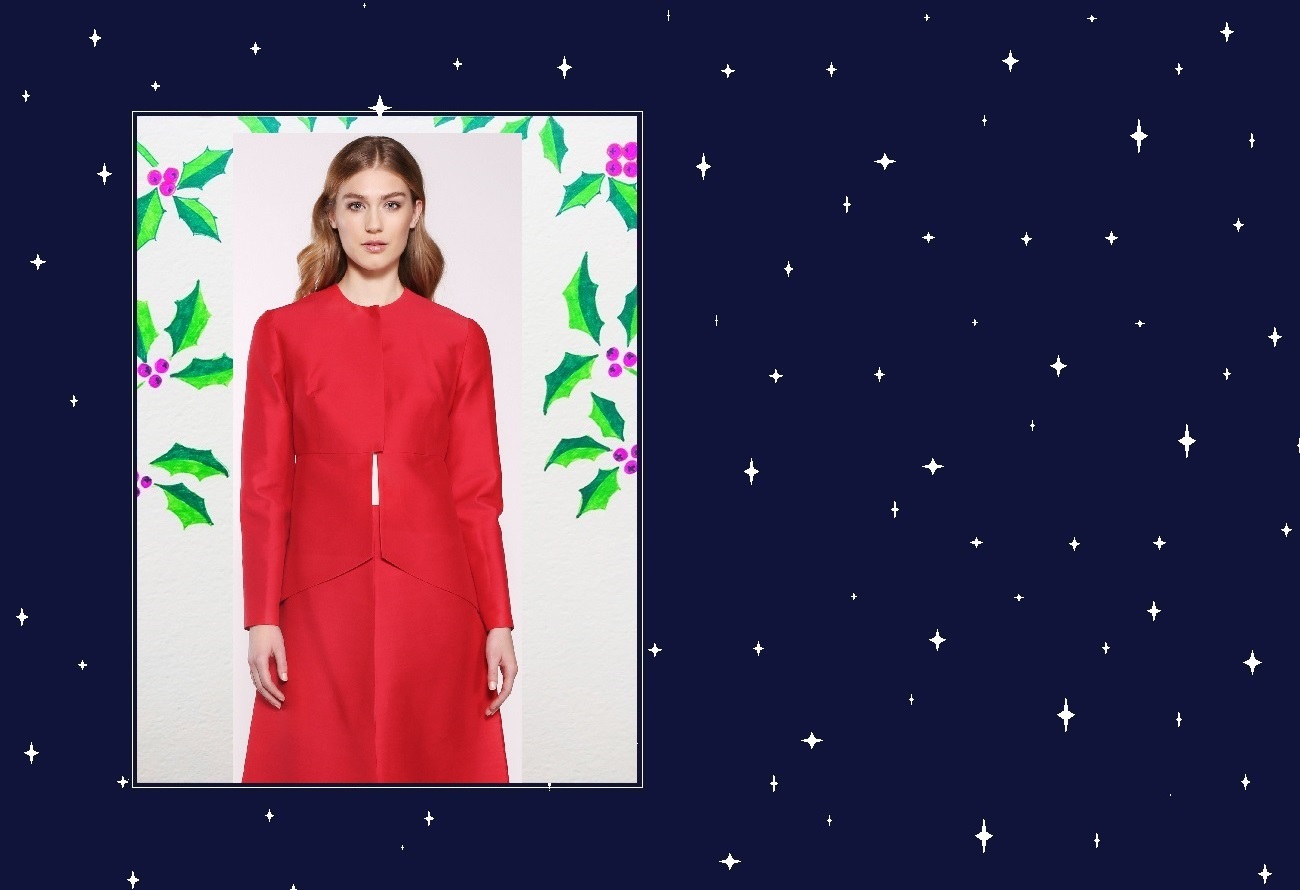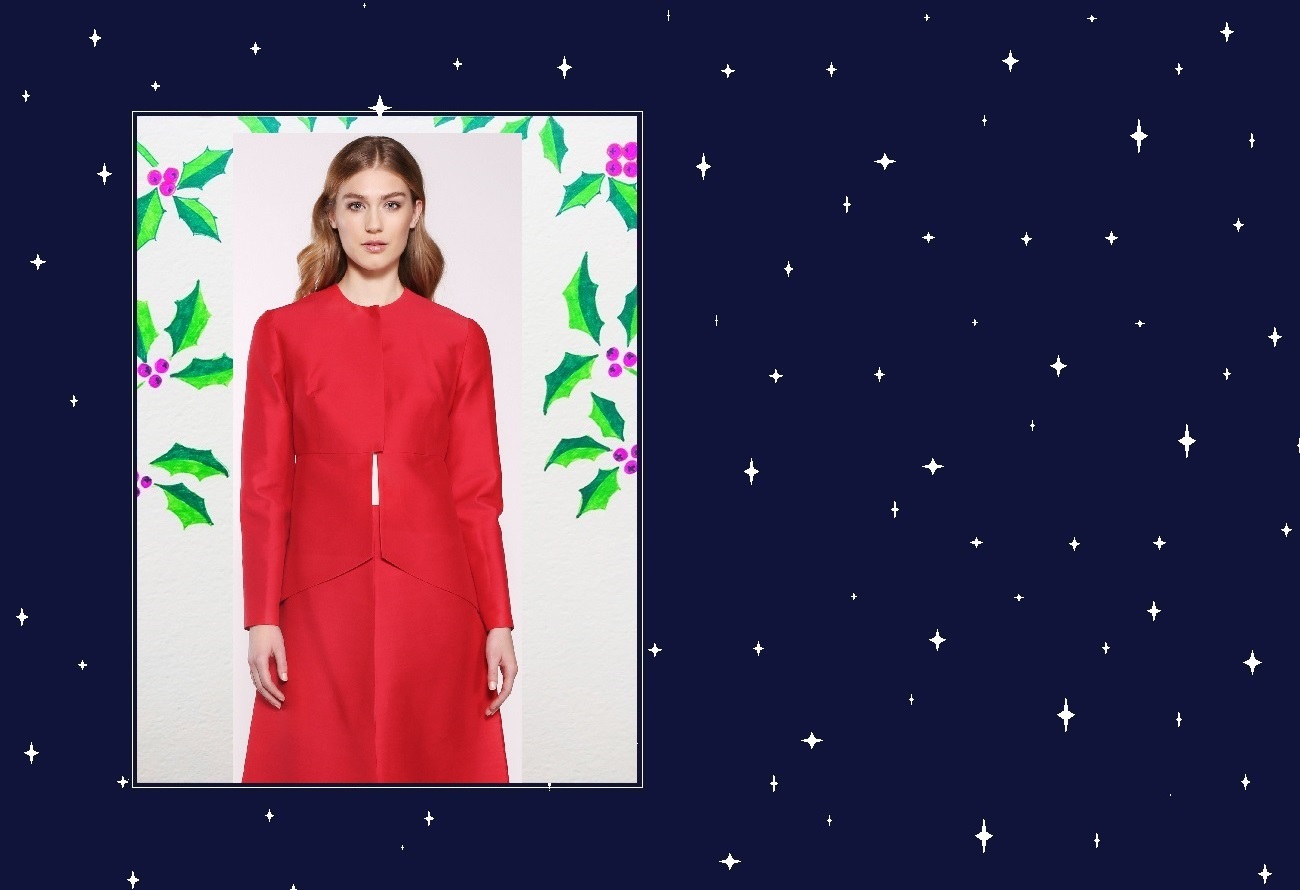 Strong number for women who know what SOFT POWER is. A perfectly tailored tuxedo jacket and timeless A-silhouette skirt, both lined with pure silk and both delivered in irresistible fire-red hue.
Pale pink duo mixed with dreamy silk chiffon blouse for chic and fabulous princess, everyone wants to be introduced to.